Diving Segara
Depth : 0 à 40 M
Current : low
Difficulty : Easy
Type : Shore muck dive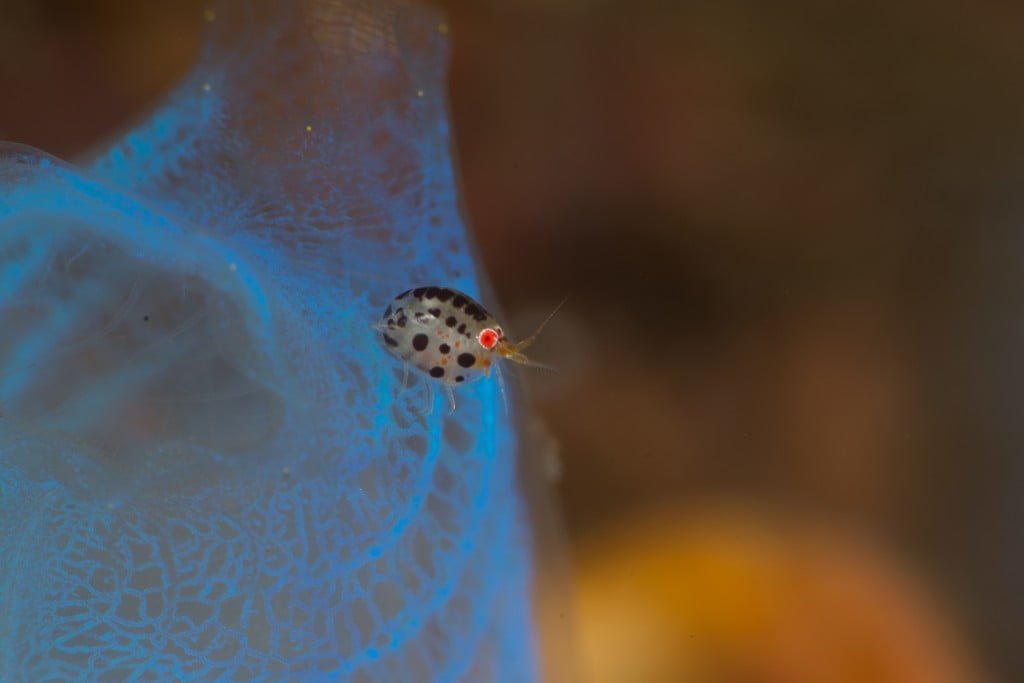 Diving Segara
Segara is a site located a few kilometers before Tulamen's wreck if you come from Amed.
The access is by the beach near an Hindu temple.
On the left we can enjoy a nice drop off that easily goes down to 40 meters.
On this side we can find seahorses, candy crabs and frog fish.
About 30 meters deep we can find isopodes as large as a grain of rice that will satisfy "super macro" lovers.
On the right side there is a gentle  black sand slope that perfectly suits people looking for small animals.
Ghost pipe fish and crinoid shrimps are some of the residents of the site.
Beautiful night dive which will let you enjoy a large biodiversity.