SCUBA diving and courses in Amed Bali
SCUBA diving and courses in Amed Bali .

Discover or improve in Underwater Photography and Videography !
SCUBA diving is also taking great shots and videos to have memories of your dives in Amed and Tulamben .
If you want to start or improve your shooting techniques you can enjoy a private photo class .
You'll dive in the best divesites in Amed and Tulamben with your instructor assisted with a spotter so you don't have to worry about a group of divers .
We'll review your pictures together to determine the techniques to improve .
We will cover may subjects together settings, composition, and many more to make sure you capture the best images possible.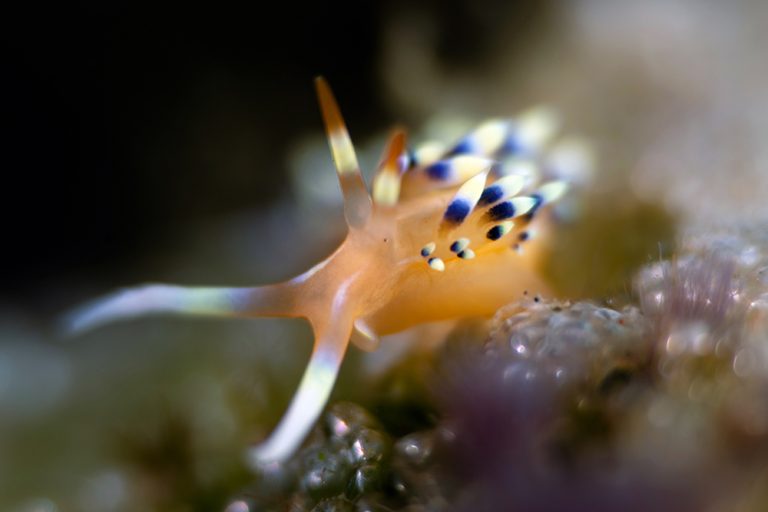 Want to learn all about underwater photography or videography?
Sign up for one of our courses, and get one-on-one instruction from an expert in the industry!
Come explore the best of Bali SCUBA with us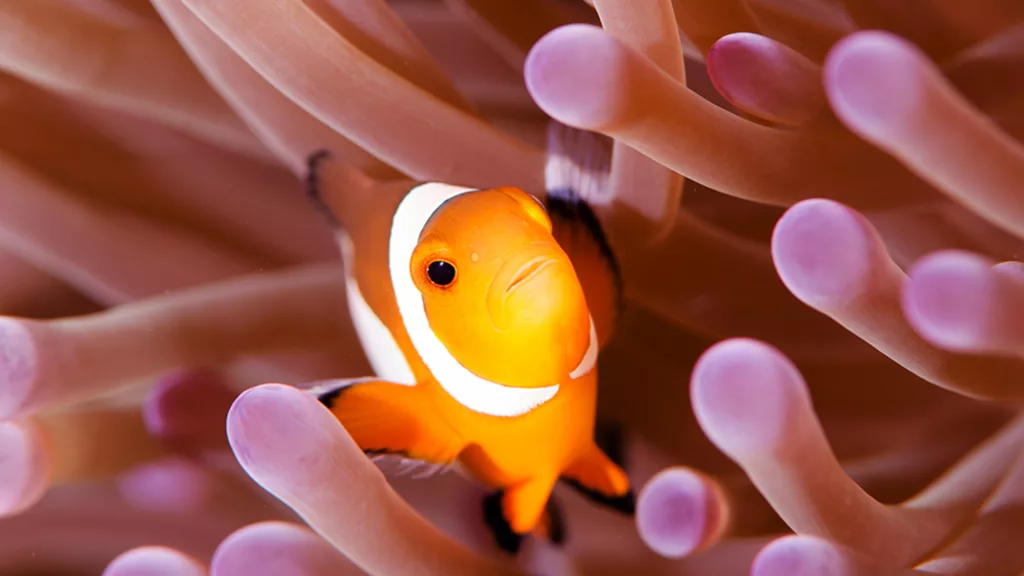 If you want to explore underwater in the best that Bali has to offer, then you might want to join us on a personal dive safari!
Let us show you the underwater wonders of Amed, Tulamben and beyond!
Want to get dive certified, or further your SCUBA education?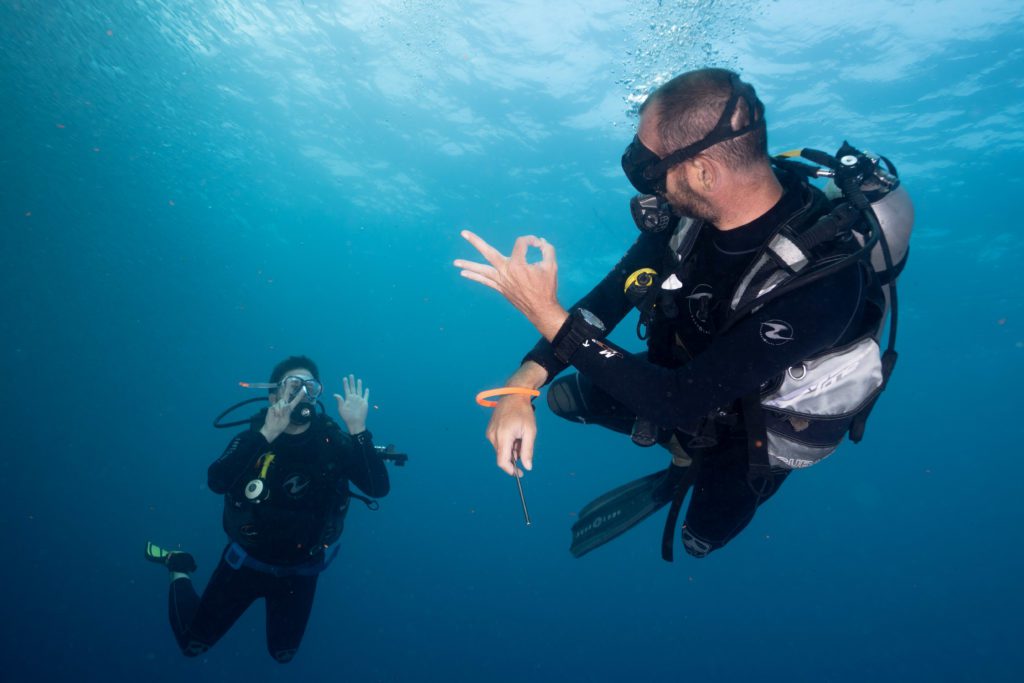 SCUBA diving and courses in Amed Bali
If you want to get SCUBA certified in paradise, or to further your dive education with more advanced courses, we got you covered.
Our SSI Instructor Trainer can offer you any course you need!
You will enjoy the best dives in Amed and Tulamben area and improve your diving skills and knowledge  .
We can even get you to instructor level with custom made internship to meet and exceed the industry standards.