Diving Coral Garden
Depth : 0 à 40 M
Current :
low
Difficulty : Easy
Type : Shore muck dive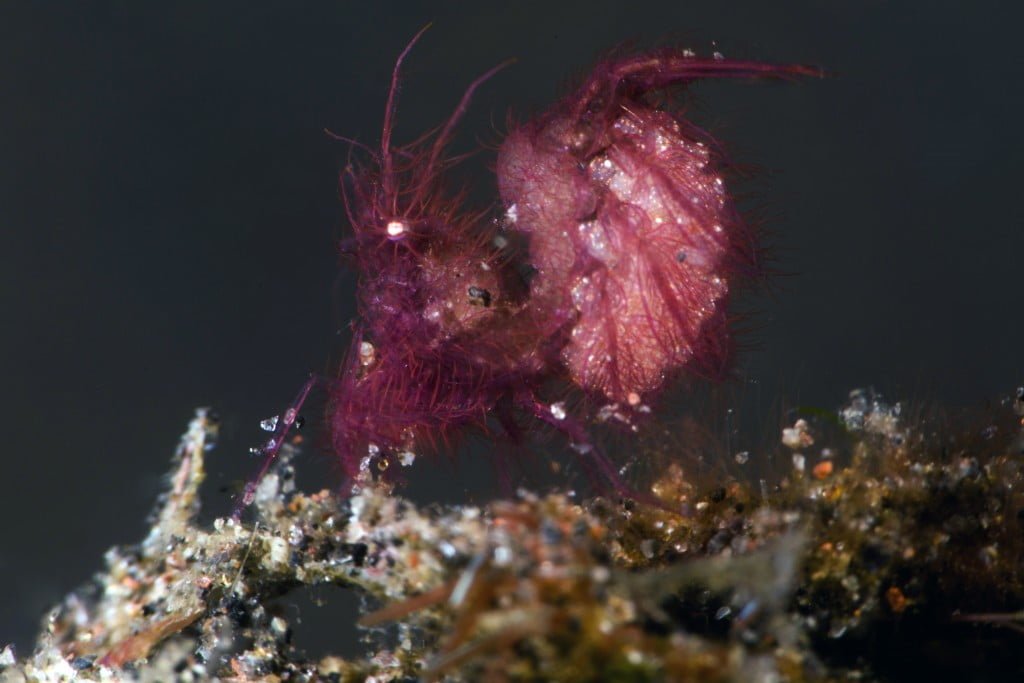 Diving Coral Garden
Tulamben's Coral Garden is located not far of the USAT's wreck.
Some metallic structures have been set to  allow the juvenile fish and corals to grow.
The relief is a gentle sand slope that goes down to about 40 meters alternating with some small rock valley.
White tip sharks can often be seen on this site.
One of the attraction on this site is the ribbon moray eels that can be found even in shallow water.
This site also shelters tigre and hairy shrimps, ghost pipe fish and a lot of clown fish.
This dive is accessible to anyone and can contain some very nice surprises.
Beautiful site for night dives.