Diving with Valentin, he is ready for you ...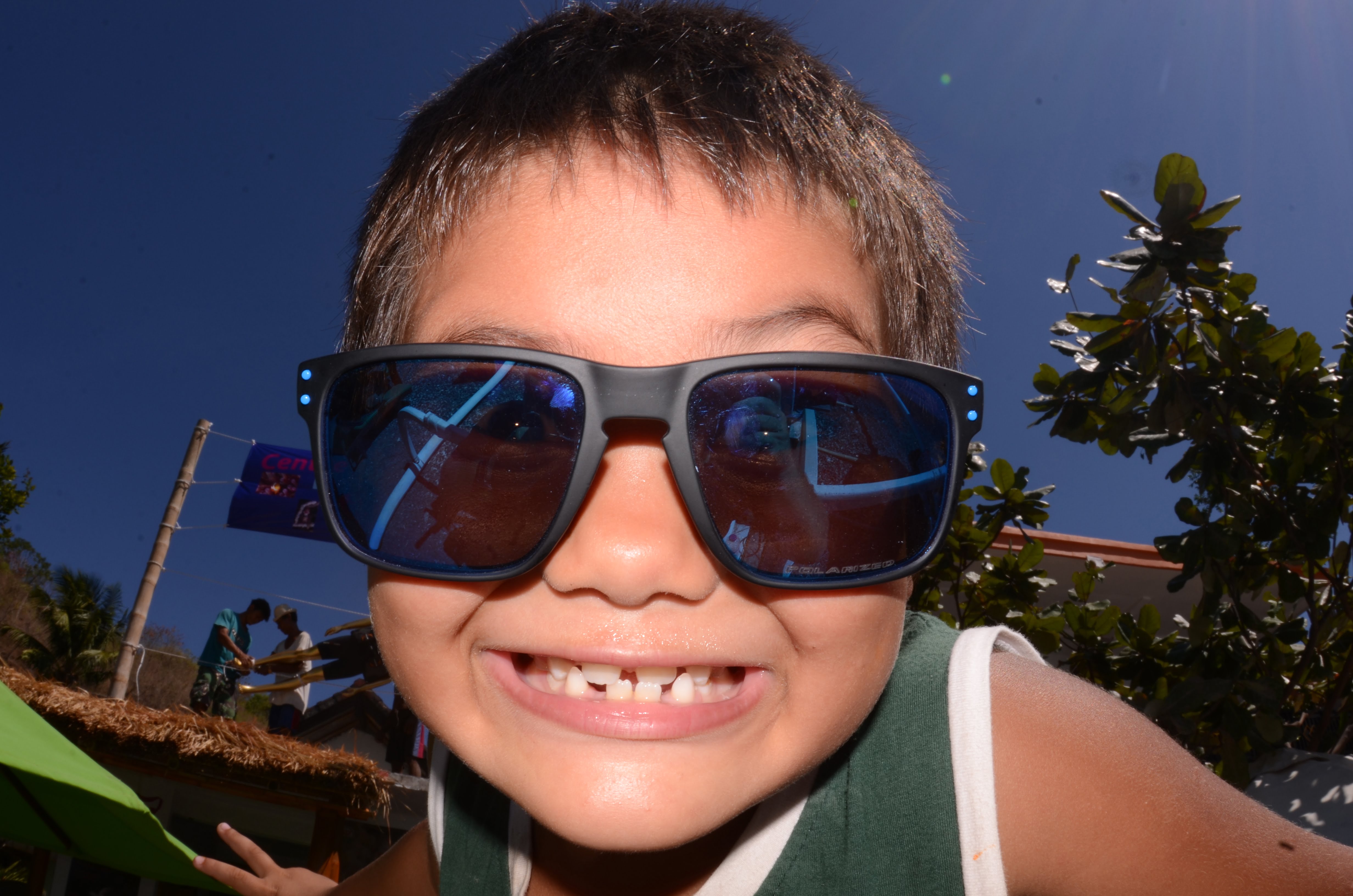 Jentol will find many critters for you but first of all he'll do ti with a smile . 
Komang brings us the light, that's a good boss !!!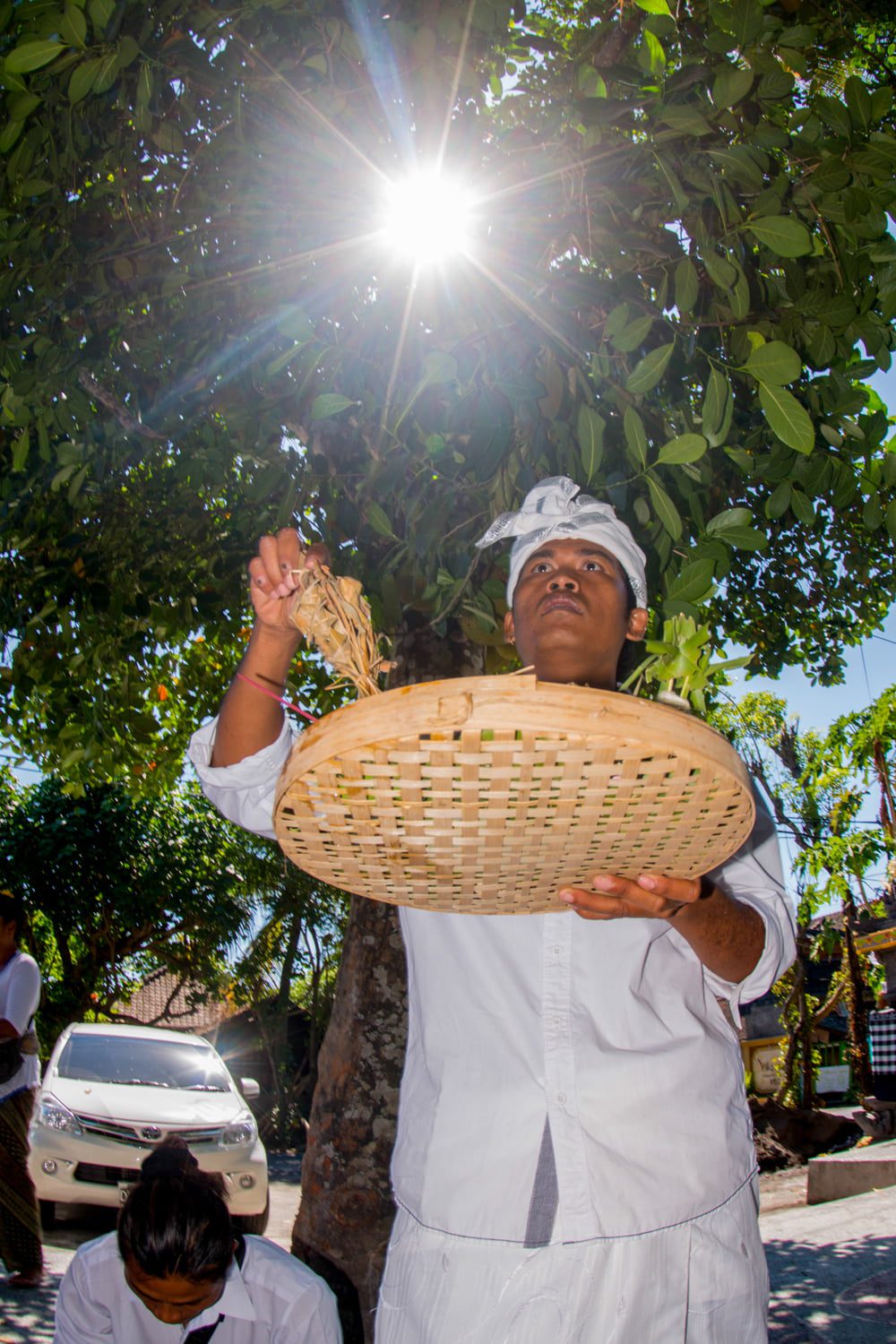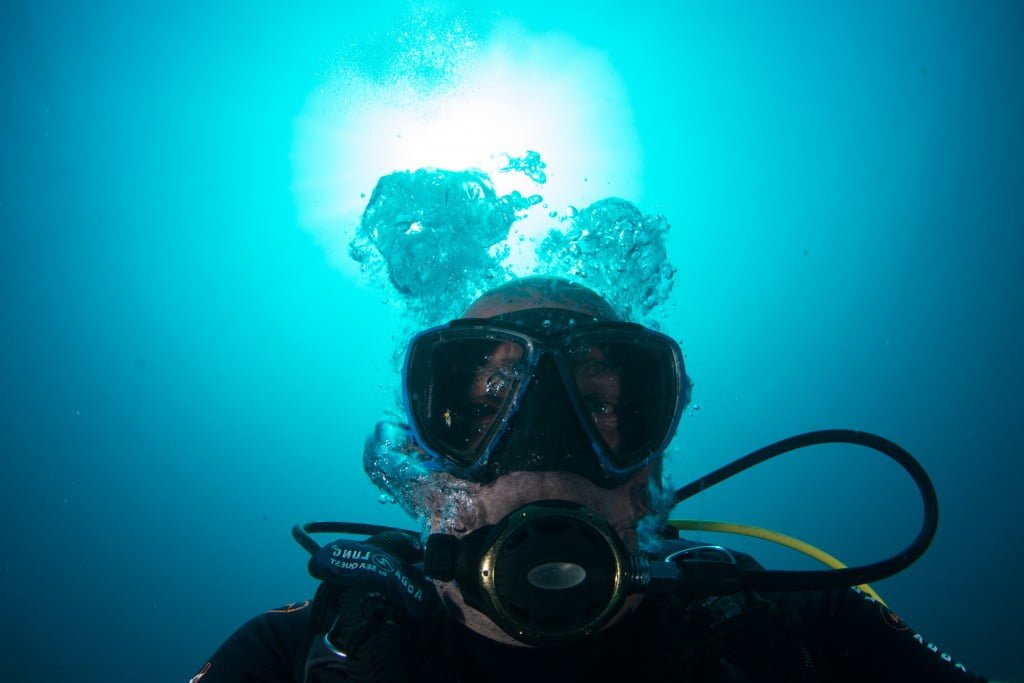 And I am making bubbles!!!
Plouf Diving team is ready for you .
Whether you are beginner or confirmed we will accompany you in the best way.     
We accompany groups of 4 people maximum.
This is well below the standards and allows you to better enjoy diving with us .    

We listen to your desires and choose the best dive sites to satisfy you .     
Our guides and instructors have thousands of dives around Bali .
SSI
And of course SSI that allows us to certify our students by following probably the highest standards of scuba diving around the world.
All SSI training consist of:     
First of all theory sessions with your monitor.     
Personal studies thanks to the digital educational material of SSI     
Then exercise sessions in a confined environment     
Then open water dives
At the end of your training your ease and comfort will allow you to dive in the whole world.