Diving courses
Diving courses : Plouf diving offers SSI 
First of all as an Instructor training dive center we offer courses from Open water to instructor .
Training groups are of 4 students per instructor maximum .
We can also accommodate private lessons to ensure your comfort .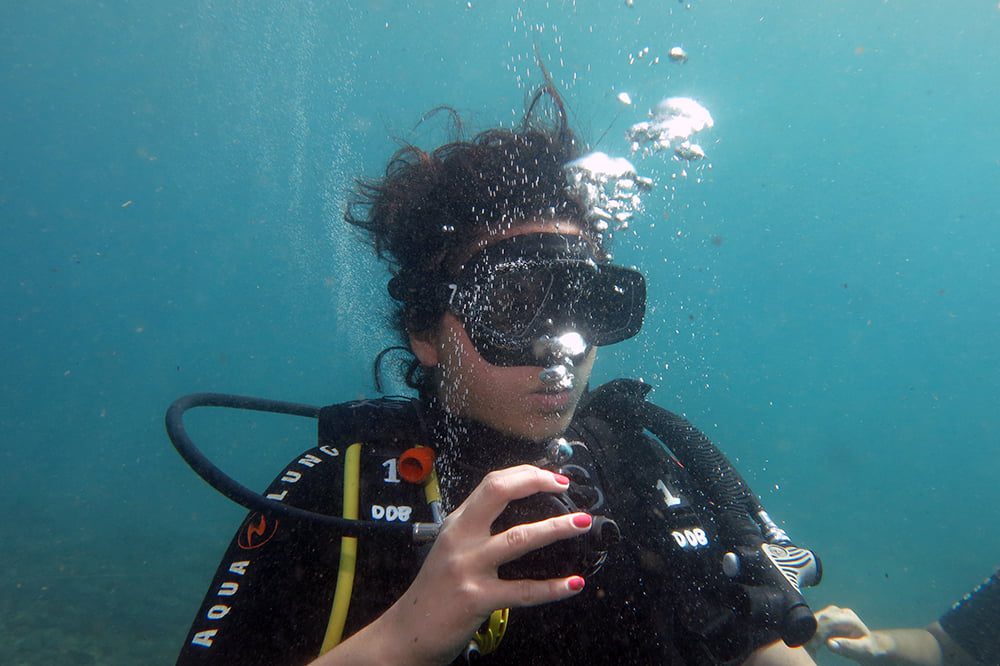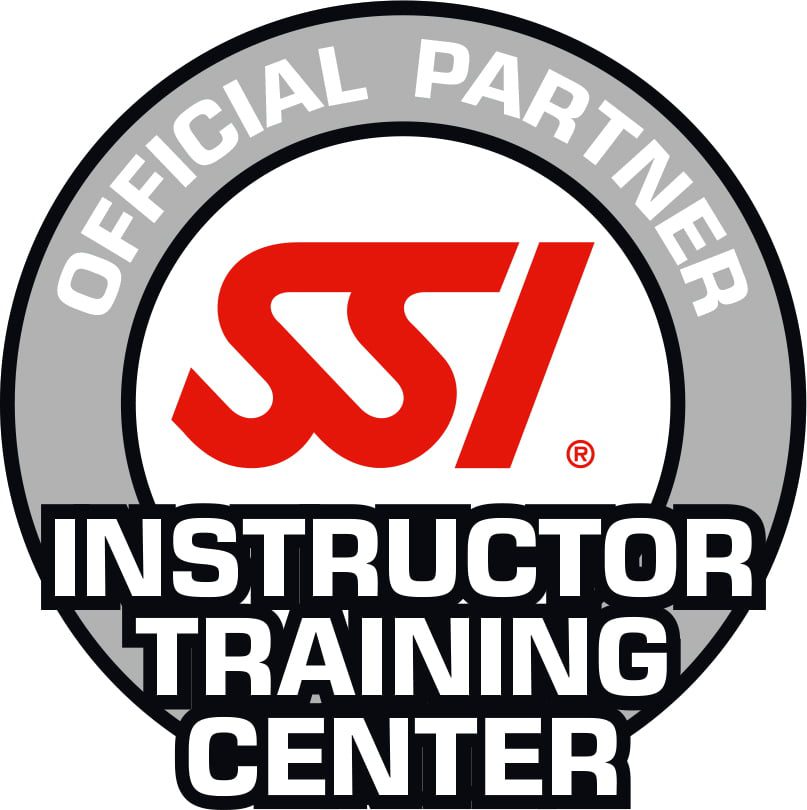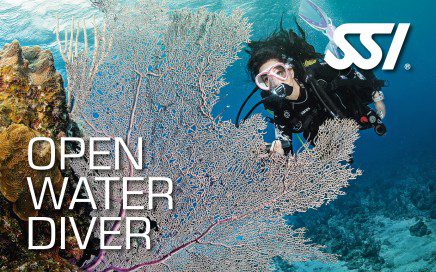 Open Water Diver in Amed :Becoming SSI Open Water Diver is the best way to start scuba diving due to its global recognition!With customized training and taking the necessary time, we assure you that you will be comfortable in the water and with your equipment.Open Water Diver in Amed program takes place in 3 parts:First […]
Plouf Diving can train you at the level of divemaster, dive control specialist and even instructor.
We carry out training in the form of internships of several weeks.
The Plouf diving policy is to not only meet and exceed the training standards recommended by SSI, but also to show you the daily life of a diving professional.
By following your trainer for several weeks you will benefit from his experience.
You will be faced with many situations that only academic training would not have allowed you to meet.
The goal is to not only pass and pass your instructor assessment, but also to be an instructor with experience when you get your first job.
We also offer bridging programs to certified instructors from other agencies who want to join the larger SSI family.
All our courses can be made to measure and start whenever you want to better adapt to your pace and availability.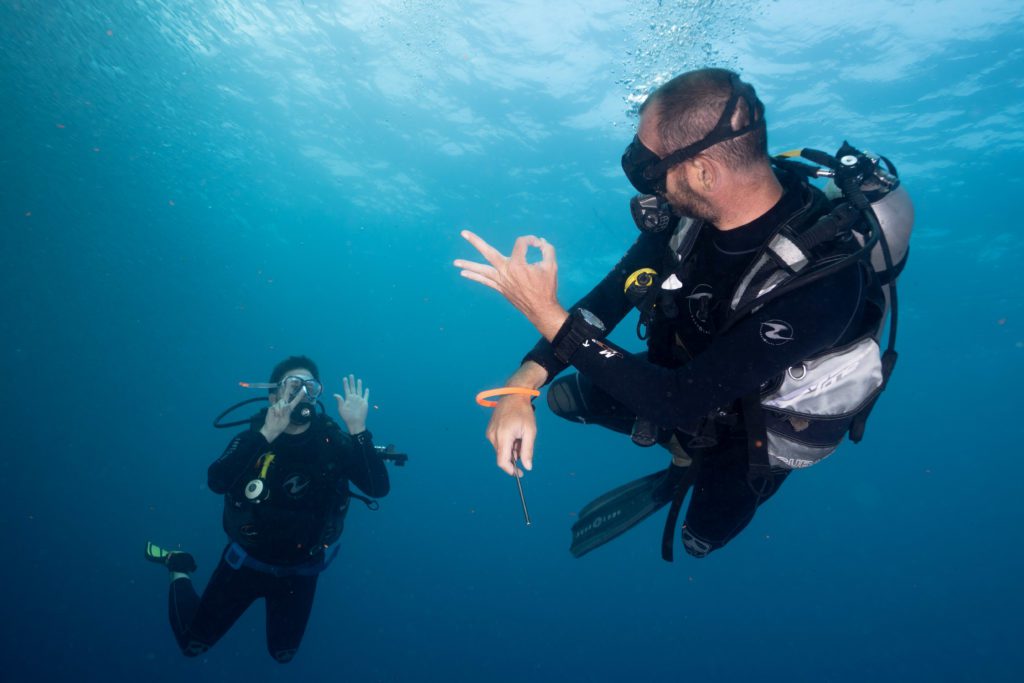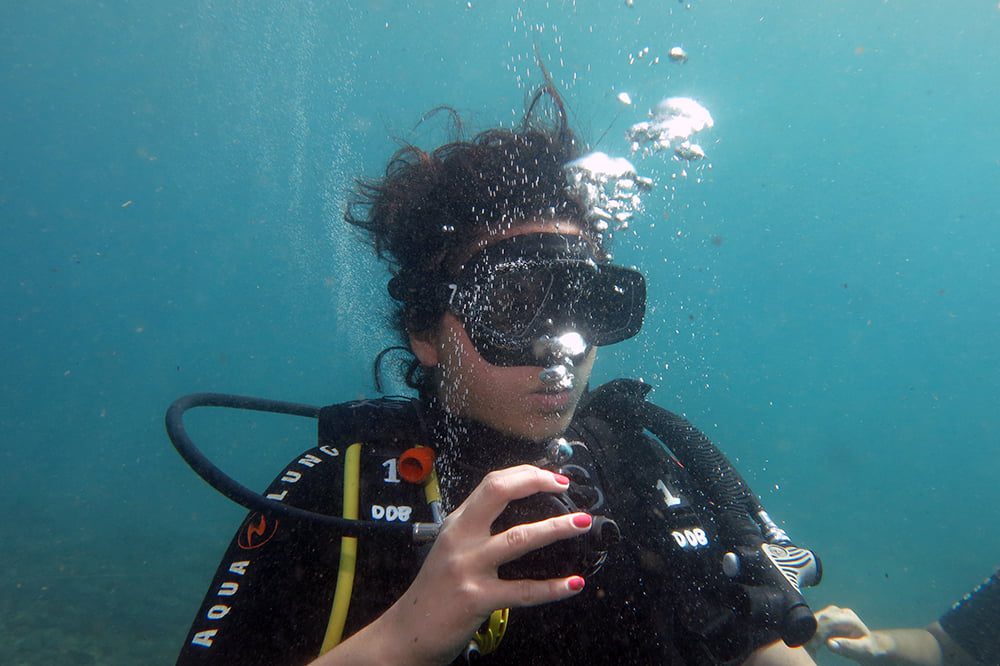 is the best way to start the discovery of diving with a certification recognized worldwide!
With personalized training and taking the time necessary for training, we want to make sure that you will truly feel confident underwater with the skills and equipment you will use.
Generally, the Open Water Diver program is divided into 3 parts: theory, pool training and sessions in the natural environment .

THEORY :
The SSI teaching system allows you to choose when you want to study, so you can learn at your own pace, when it's best for you, when you're fully available. Classes and pool training will reinforce everything you've learned .
The open water course is the first scuba diving course and will open a new world .
Diving in places with very little traffic .
After your  SSI deep Diving certification you will be allowed to :
Discover a site beyond 30 meters .
To do these dives safely, after theoretical and practical training .
Discover the wonders of Bali in the 40 meter zone .
At the end of your training you will have a certification that will open new horizons .