Tel  :          +62  363 4301087
cell :          +62 81237799988
Diving in Amed Tulamben
Diving in Amed Tulamben and discover the incomparable underwater world of the east coast of Bali .
We are located in Jemeluk Bay in Amed which is located in Karangasem region.
This bay, in the heart of Amed is the most protected winds and especially we are lucky to almost never have waves  .
We can safely do the introductions.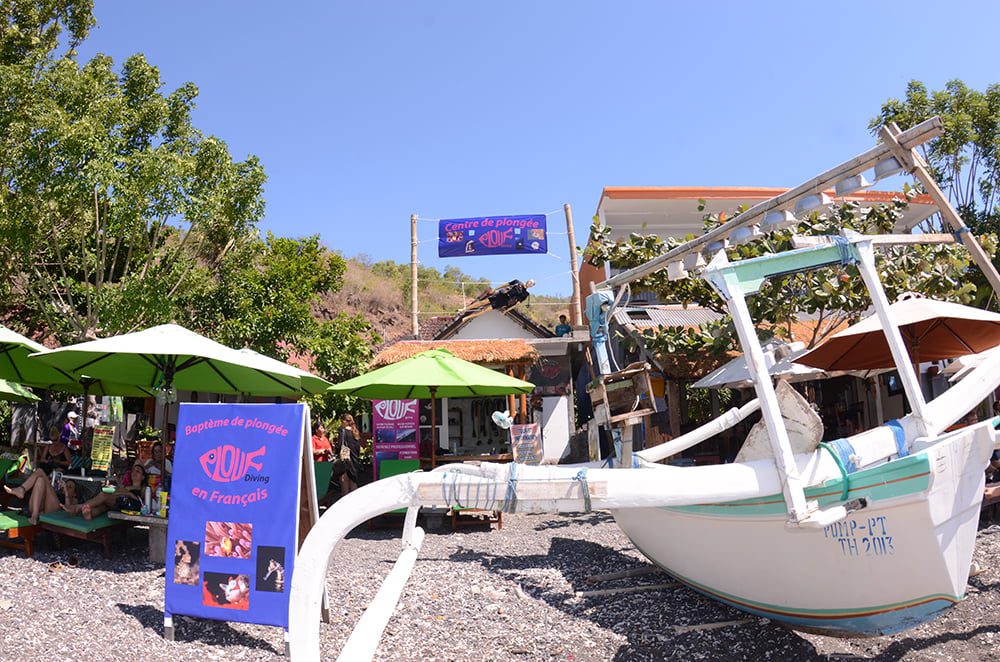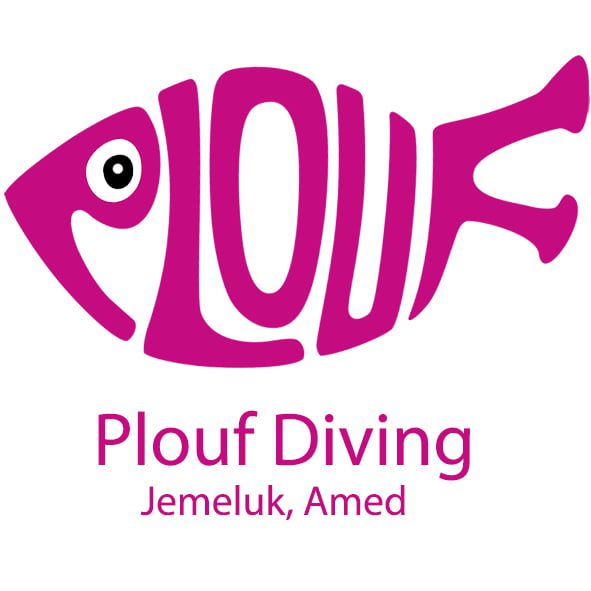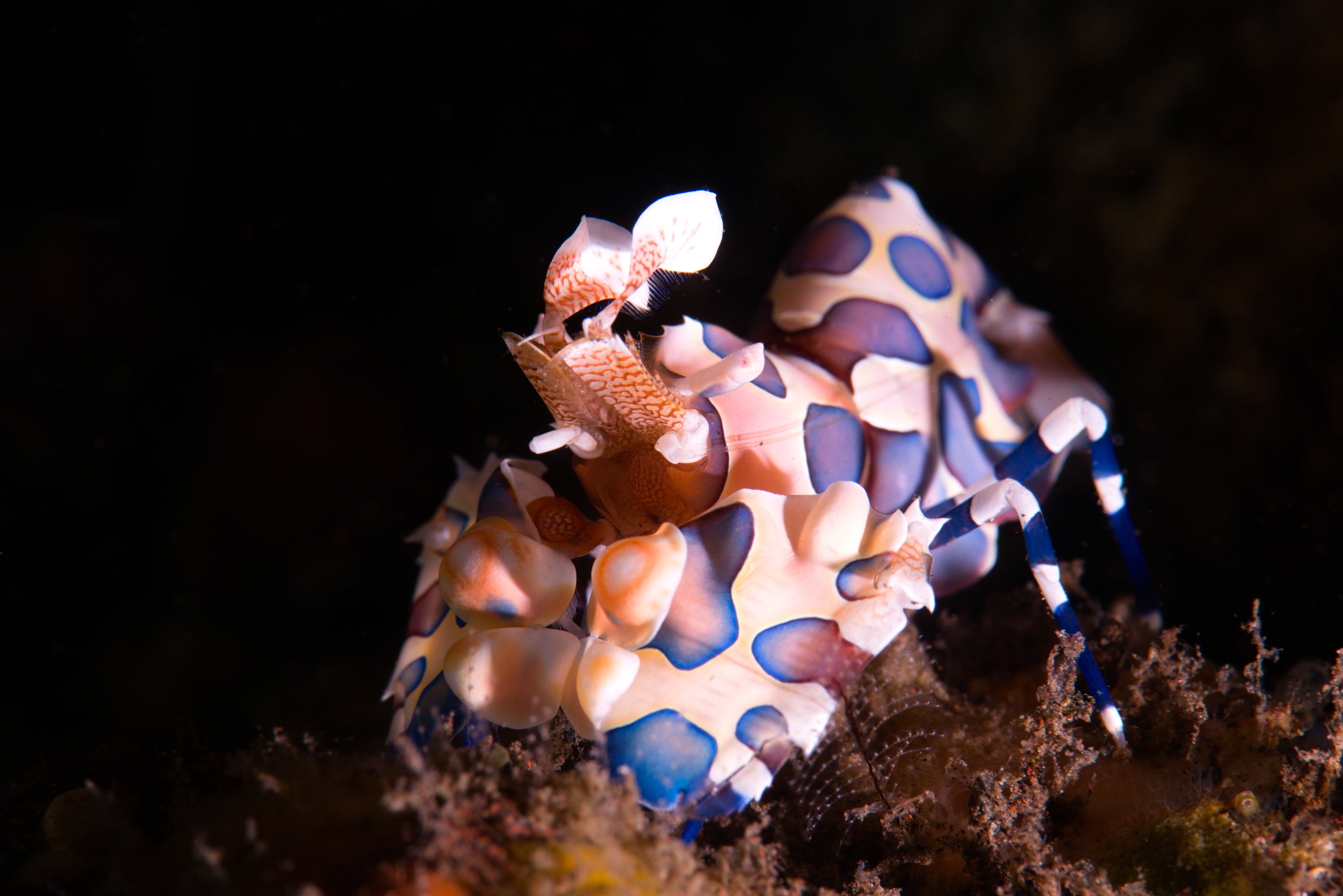 Plouf Diving
Plouf Diving is a small French-speaking diving center located on Jemeluk Bay in Amed since 2017.
The beachfront center so we can perform introductions and exercise sessions in the most affluent conditions.
We offer many underwater activities in Amed and all around Bali.
You have never dived and want to dive in Amed, we will take you to visit the liberty wreck in Tulamben after visiting the Jemeluk funds.
Diving Amed Tulamben in a morning.
We start with a briefing during which we will talk about the equipment, some exercises and obviously the safety rules to follow.
Then we will leave for a first dive at Amed during which we will do some exercises and then a ballad.
In the late morning we will go to Tulamben to explore the wreck of USAT Liberty. Back at the club we will have lunch together or we will be served Balinese specialties.
We take groups of 4 people maximum per monitor.
We also offer many training with the SSI agency.
Open water
Advanced adventurer
Rescue
Divemaster
Instructeur
et bien d'autres spécialités