Diving courses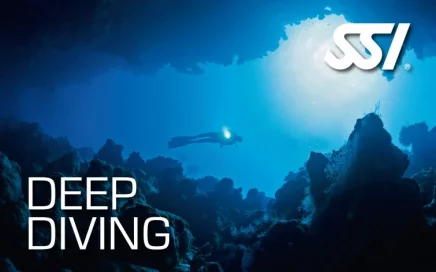 You want to dive in the 40 m zone, the deep specialty is made for you.
Fun dives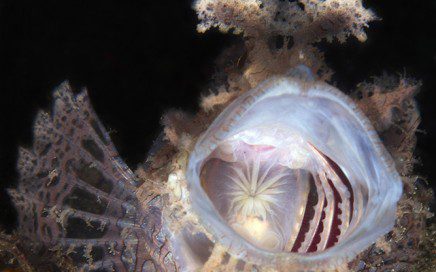 You want to dive alone with your guide to think only of your shots.


Dive for photographer is for you .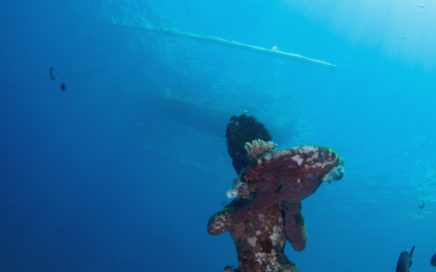 You want to do many dives around Amed and Tulamben .
Take a 10 dives package and you'll see it all .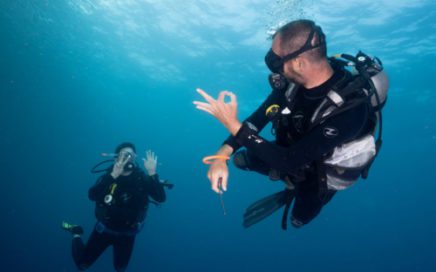 You didn't dive for a long time . The refresh dives will get you back in the water the safest way possible . We will start the day talking about the safety procedures and the signs . Then we will get in the water and start thee dive with some basic skills to make sure […]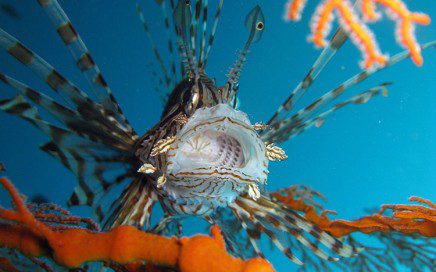 Enjoy the best fun dives around Amed and Tulamben .
Photo vidéo courses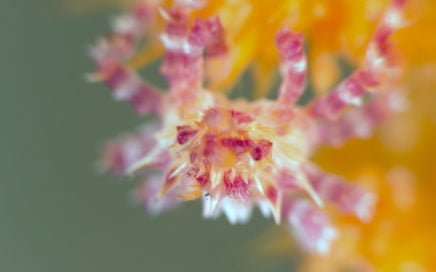 You want to improve your underwater photos or videos, we can help you...