Best dives in Bali
You can enjoy the magnificent biodiversity of small animals of Amed and Tulamben but also the manta and mola-molas rays of Nusa Penida. Come dive with us around the island of Bali, it's full of wonderful encounters. Here are some of the best dive sites in Bali.

Diving in Amed
The steep drop-offs offer us very colorful ballads with many hard and soft corals, as well as many multicolored fish. Most dives are done in jukung, a traditional Balinese boat.
We also have great dives for macro photography enthusiasts and you will discover a multitude of different species. Ghost pipefish, seahorses, rhinopias, and frogfish are just some of the critters you can see with us.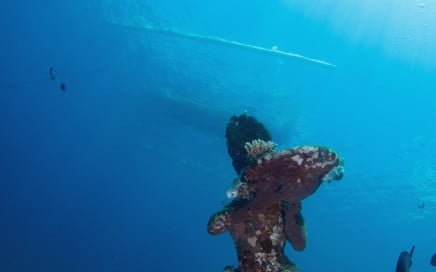 Diving Jemeluk bayDepth : 0 à 32 mCurrent : very lowDifficulty : very easyType : Shore dive Diving Jemeluk bayLocated in the middle of Amed this bay is famous for its sunset but also for its dive site.One of the best place to start a training or enjoy the underwater creatures.A gentle sand slope with some nice surprises such as seasonal […]
Scuba diving in Tulamben

The wreck of the USAT Liberty:

Laying between 6 and 26 meters deep, surprises us every day.

This carcass is 110 meters long and colonized by hard and soft corals. You will enjoy this shore dive without a doubt.
Muck dives : Sidem, Seraya Melasti and many more incredible dive sites.

The black sand slopes are kryptonite for many weird critters. Seahorses, rhinopias, harlequin shrimp or frogfish are some of the residents of these sites.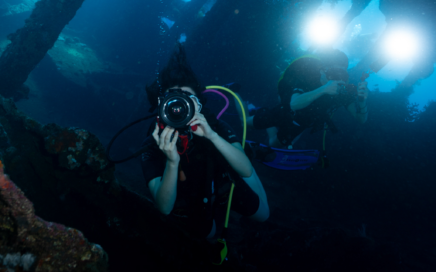 Diving USAT Liberty The wreck of the USAT has a long story. This US Navy cargo ship has been torpedoed near Lombok in 1941 by the Japanese but was brought to Tulamben where it ran aground. In 1963 the eruption of the Agung volcano pushed the ship in the water. It was a blessing or […]
Diving Seraya secret The dive is named after the beach where we start this beautiful muck dive.It used to be called Seraya Secret but the name shortened with the arrival of divers of all around the world. A sand slope with peebles, rocks and corals. Metal domes have been set to get more corals and […]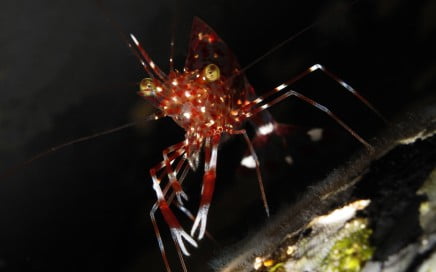 Diving Tulamben Drop off The Tulamben Drop off is reachable by the beach or by boat if you want a drift dive. This site is about 500 meter away from the Liberty wreck. The dive starts with a slope of black sand on which we can see nudibranchs and some cleaning stations where the numerous […]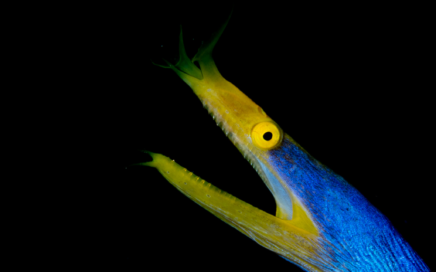 Diving Coral Garden Tulamben Coral Garden is located not far of the USAT shipwreck. Some metallic structures have been set to  allow the juvenile fish and corals to grow. The relief is a gentle sand slope that goes down to about 40 meters alternating with some small rock valley. White tip sharks can often be […]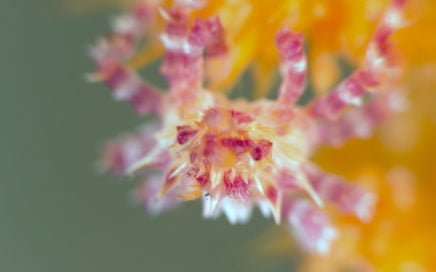 Diving Segara Segara is a site located a few kilometers before Tulamben's wreck if you come from Amed. The access is by the beach near an Hindu temple. On the left we can enjoy a nice drop off that easily goes down to 40 meters. On this side we can find seahorses, candy crabs and […]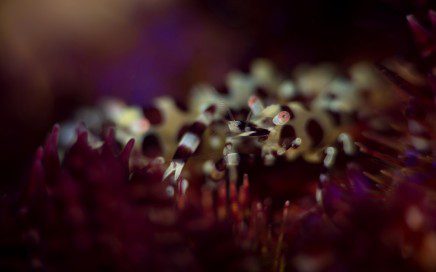 Diving Batu NitiDepth : 0 à 40 MCurrent : lowDifficulty : EasyType : Shore muck dive Diving Batu NitiThis site is next to the famous Seraya.The path leading to it is kind of chaotic but the dive is worth the travel.It starts with some black rocks scattered on the ground followed by a sand slope.The […]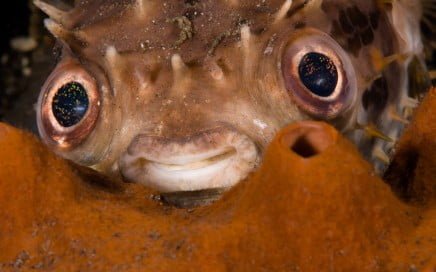 Diving Batu Kelebit This dive site is located a few kilometres after the Tulamben wreck. A gentle sand slope allows us to easily start the dive. After that comes a drop off that goes down to about 30 meters. The combination of those two landform allows us to see many underwater species. On the slope […]
Diving in the South of Bali
Nusa Penida is known around the world for its moon fish.

They come shallower to get cleaned by bannerfish. But you will also find many manta rays and beautiful drop offs with countless corals.
Candidasa amazes us with its dives with small animals seahorses, toad fish and ghost fish will be waiting for you.

If you like adrenaline dives, Mimpang and Tepekong are for you.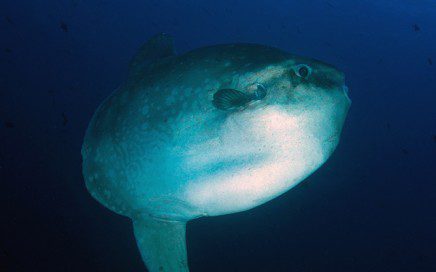 Diving Cristal bay This site is probably one of the most famous in Bali, thanks to it's mola-molas that come up from the depths to get cleaned by bannerfish from July to October. Here the water is always very clear which brought the name Crystal Bay. Make sure to get an adequate wetsuit or you […]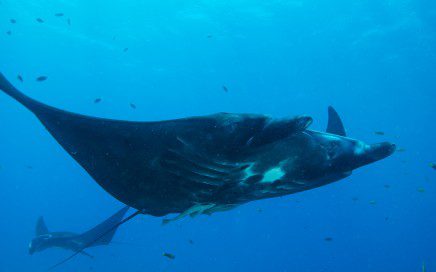 Diving Manta point As you might think this site is famous for it's manta rays. And the name is well deserved, except a few days a year they're always here. It is not uncommon to see a dozen a dive. After a back roll entry, you'll  swim to the famous part of the dive. Here […]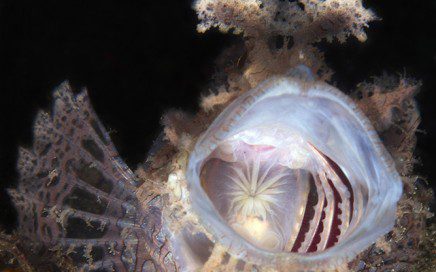 Diving Jetty Jetty is a site located between Candidasa and Padang Bay. As you might think this  this site is on a jetty about 200 meters long and starts from the beach or by boat. Don't expect corals or drop offs here. But the wildlife has some very nice surprises for people who like macro […]
To ensure your comfort and safety we use Aqualung dive gear. One of the best brands with the highest quality standards.
Plouf Diving also organizes day trips :
Amed : Jemeluk , Pyramid, the wall of Amed, Bunutan , Amed secret , Jalan Melasti.
Tulamben : USAT Liberty , Tulamben Wall, coral garden , Seraya "secret" , Segara , niti Batu , Batu Kelebit.
Banyuning : Wreck Japanese , Gili Selang.
Padang Bay : Tepekong , Blue lagoon , Jetty.
We can also organize diving safaris on more remote sites : Menjangan, Nusa Penida