Underwater photography
Before, scuba diving was difficult .
Take good pictures too.
It has changed.
Now thanks to new techniques and training dive and take pictures has become easy ...
Come try our trainings led by Jerome who is an award-winning photographer and enthusiast photo and video underwater for over 10 years.
Macro photography specialist he will help you discover a world apart inhabited by creatures as diverse as varied.
You can use your equipment or rent it at the club if you want .
To ensure your comfort and to better enjoy your training you will be one for one with your monitor assisted by a spotter .
Of course the theory will be taught in English .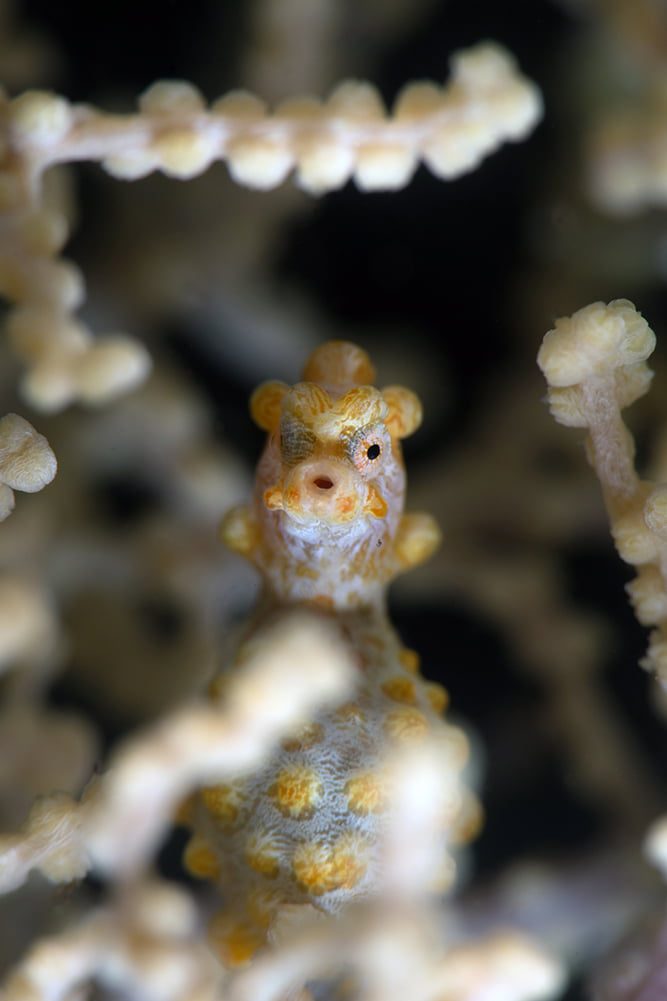 Underwater photography
Here are some shots taken in the Amed Tulamben area  .
Jerome, award winning underwater photographer and 10 years photographer enthusiast will help you discover a new world .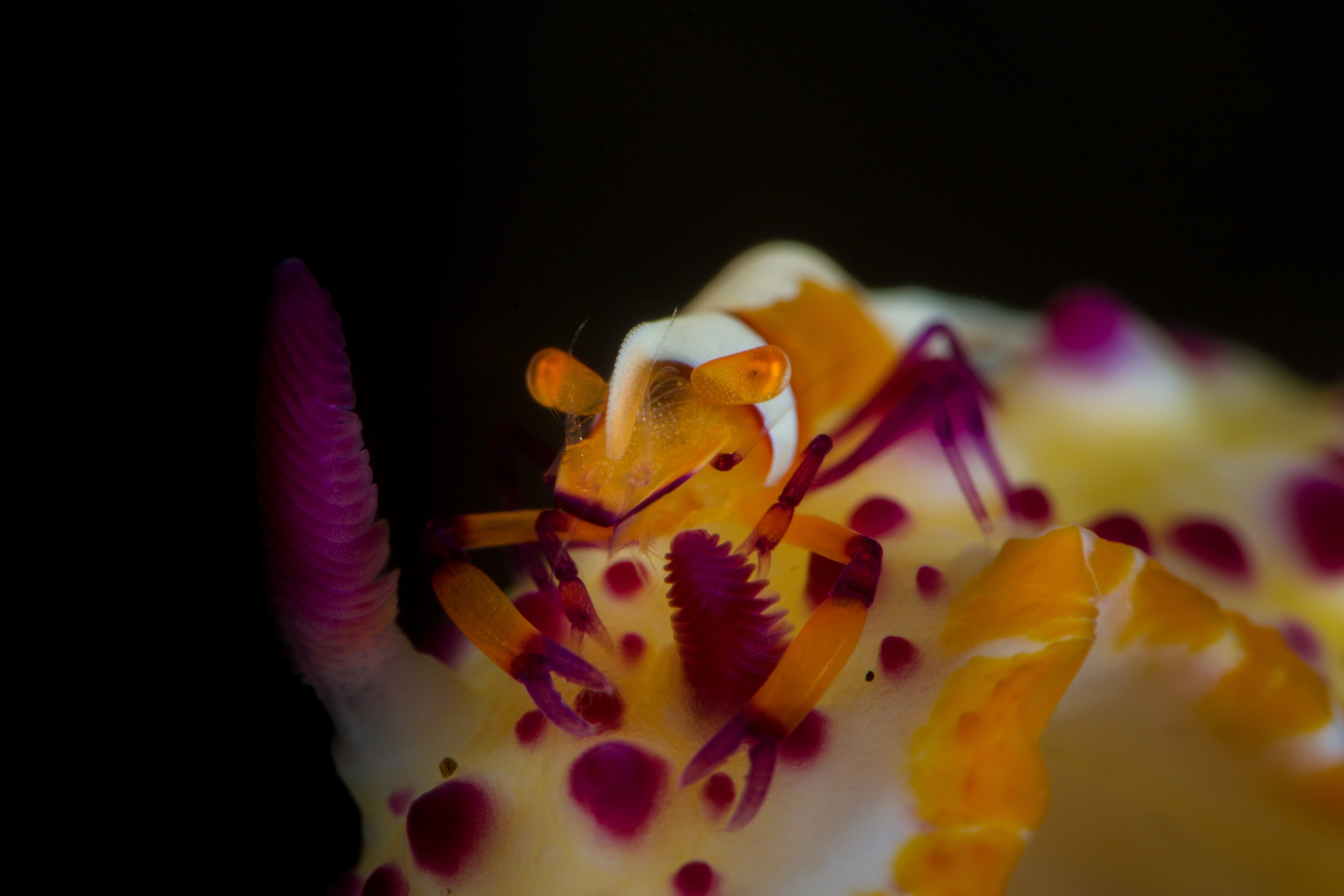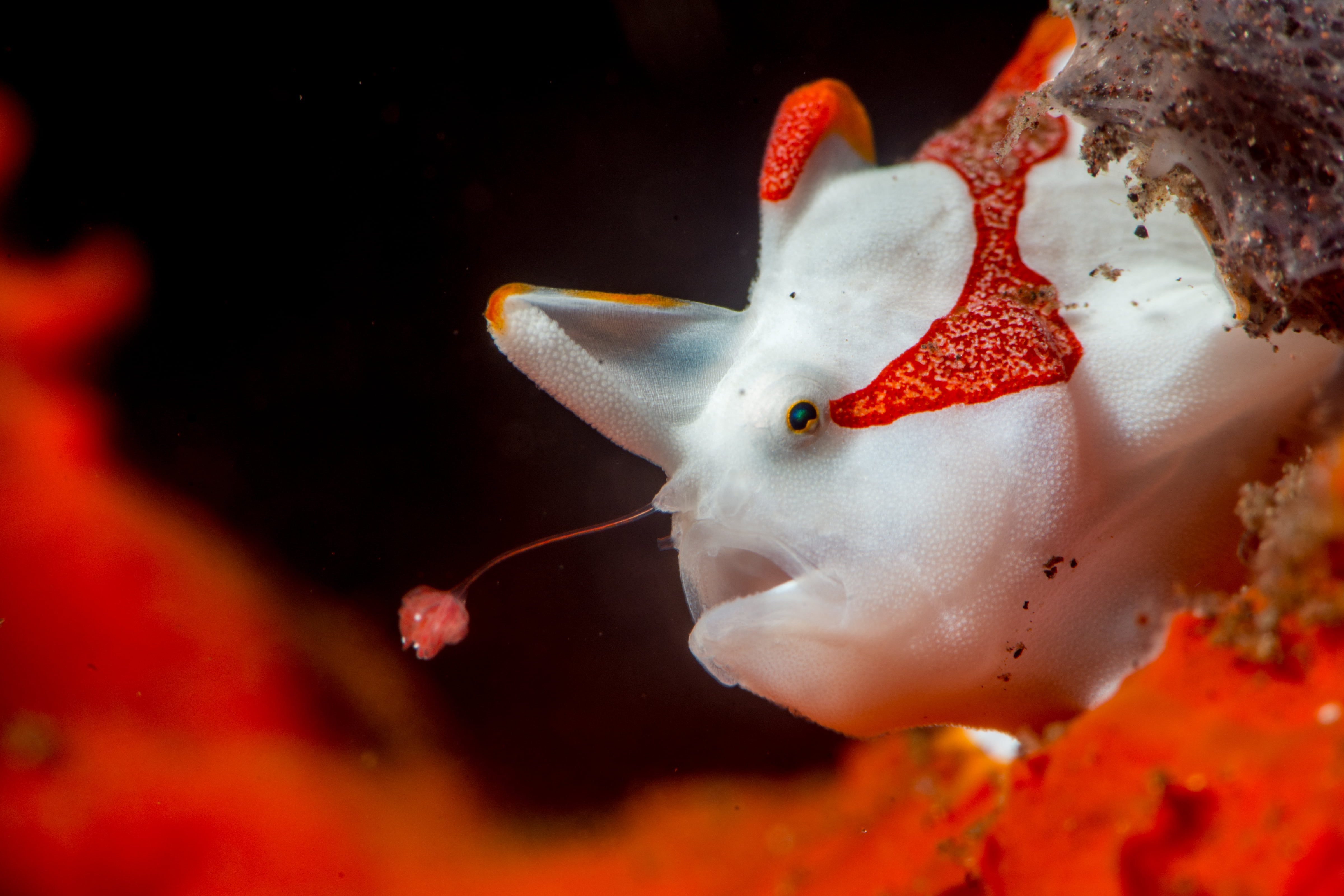 The training is in three steps :
First of all we will evaluate your goals .
What critters do you like and how to find them .
Do you like wide angle or macro photography . 
What kind of equipment is good for you . Compact or DSLR .
This will help us to pick the dive sites adapted to your goals and figure out the settings and techniques to use during the dives .
Then we will enjoy the dives and take many shots of the amazing critters and landscapes of Amed Tulamben area .
Dive time will only be depending on your air consumption and  decompression limit  .
Our guide will spot for you the best subjects and your instructor will help you make the best shots .
At the end of the day we will discuss the pictures and pick the best ones  .
Finally we will use editing software to improve your best shots .
Here is a small exemple of what you may see with us .